Goldasich, Vick & Fulk obtain $4 Million settlement in commercial trucking case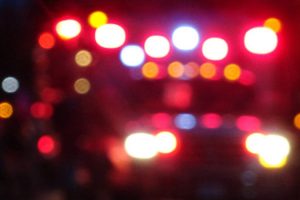 Goldasich, Vick & Fulk is pleased to announce that the firm has obtained a $4 million settlement on behalf of a client who was severely injured in a commercial trucking accident.
The case involved allegations that the defendant commercial truck driver was distracted by cell phone usage at the time of the accident. Distracted driving is one of the leading causes of accidents on the road today.
If you or a loved one have been injured in a motor vehicle accident, please contact us immediately for a free consultation.