Goldasich Vick and Fulk investigating unnecessary cardiac procedures at Vaughan Regional Medical Center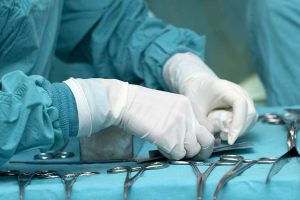 Goldasich, Vick & Fulk is currently investigating claims involving unnecessary cardiac/coronary procedures performed at Vaughan Regional Medical Center in Selma, Alabama.
Procedures investigated include angioplasties, angiograms, catheterizations, coronary stent placements, pacemaker installations, and other coronary procedures.
If you or a loved one have undergone these or similar medical procedures at Vaughn Regional Medical Center, please contact our attorneys immediately.